Behind The
Goods Mart
The Goods Mart values community and people above all else and doing as much good as possible. Our mission is to make better-for-your foods more accessible and to celebrate the incredible makers of all colors and backgrounds that make a positive impact on our food system. Expect to find a friendly "hello" paired with upgrades to typical store staples and curb any cravings, all while discovering new favorites.. You no longer have to settle for that "I think it's better for me option" because we've curated over 200 mission‑driven products that we love that are delicious and better for you and the environment. The Goods Mart is a new kind of destination where neighbors get to know each other while grabbing a delicious coffee, a candy bar, a tasty sandwich, chips, or the essentials — eggs, toilet paper, and milk.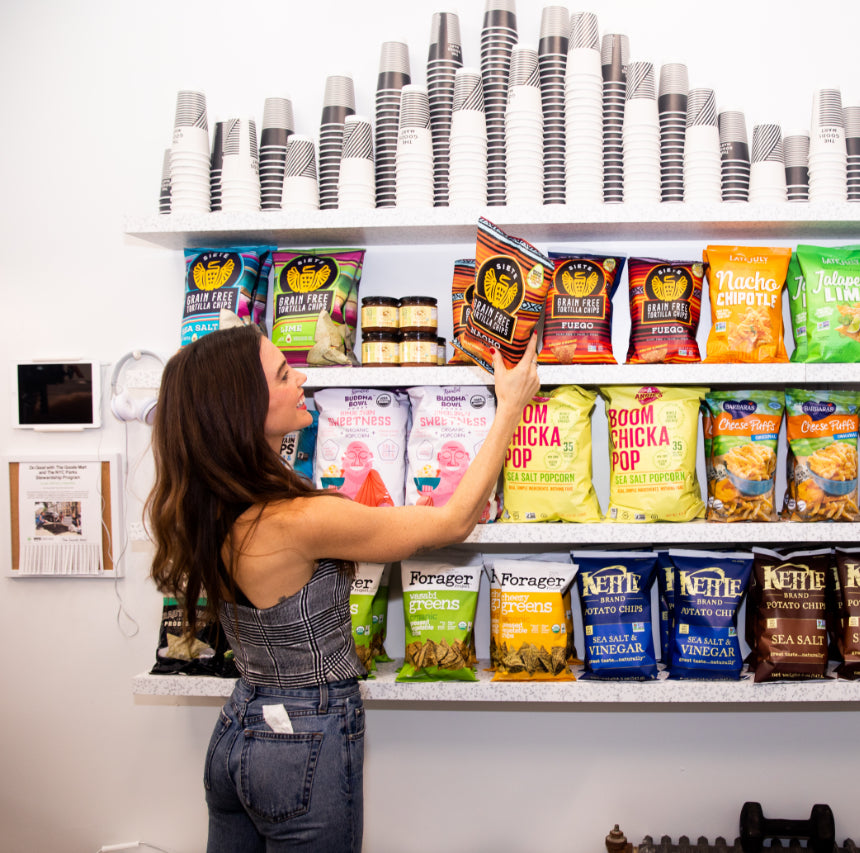 Let's start at the beginning: Growing up in rural Michigan, my family's place for staples, social catchup, and something special was the Sunoco gas station convenience store up the road. I grabbed milk, eggs, toilet paper, or ice cream for my parents who chatted up our dentist by the checkout or filled up outside. I saw neighbors and ran around the aisles. I later learned half the town's names while bagging groceries at Pinny Food Center in town. These spaces shape us. They matter.
With so many of our everyday experiences going high tech, and no matter how "convenient" we want things, we're all instinctually yearning for community. The Goods Mart creates this, bringing the best curated products to a reimagined neighborhood space. From snacks to butter and toilet paper to shampoo, every item we stock has been hand-curated for amazing taste or function and ethical, eco-responsible practices. We care.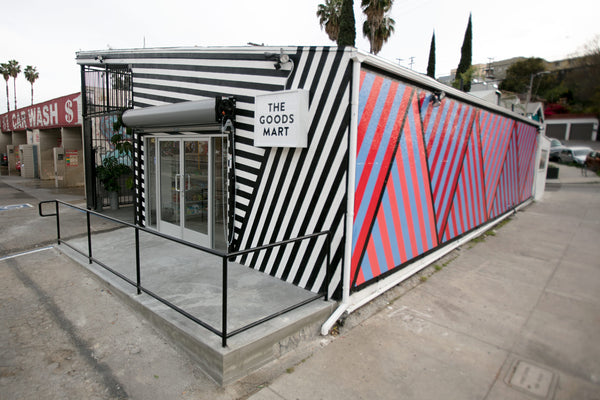 My dream of a new kind of convenience store began eight years ago when I founded Krupa Consulting, a boutique food and wellness PR firm. We work with restaurants, snack brands, and wellness thought leaders – all passionate about ingredient quality, ethical sourcing, and consciously created business. They've inspired me to inspire others.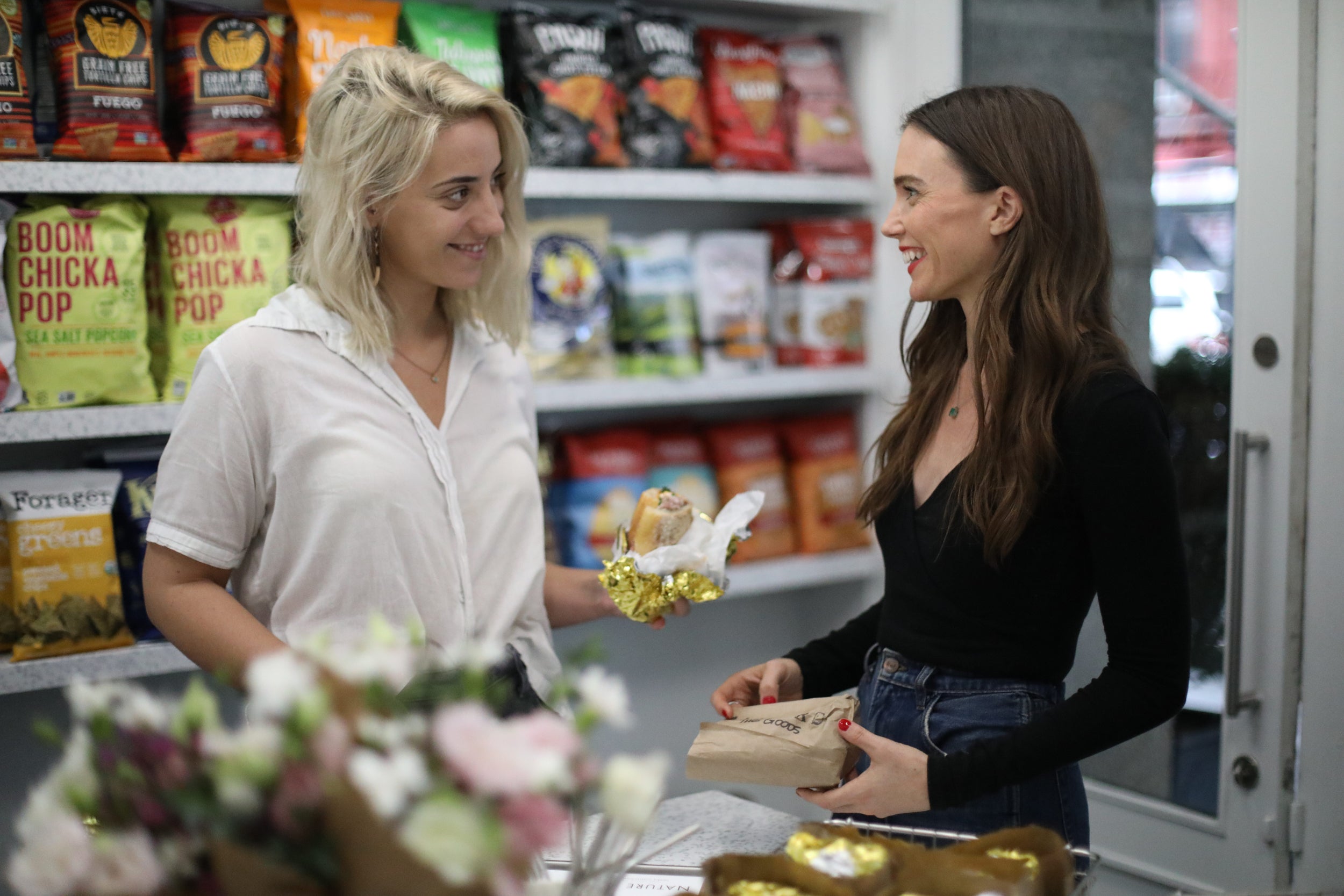 The Goods Mart is meant to serve its community. With better food and products come a higher price tag, so my goal was always to make the store accessible to everyone by democratizing the products we carry and making it a place where anyone can shop regularly.
So, we worked hard to offer an amazing 8oz coffee for only $1.25 and more. We've balanced accessibility with planet-friendliness (no single serve plastic bottles will ever hit shelves) and curated the best possible products for a range of budgets. We're offering Kelvin's organic slushies in paper cups, and always meeting these core standards:
- No artificial colors
- No artificial flavors
- No artificial sweeteners
- No growth hormones or hormone disruptors
- Only humanely-raised animal proteins that are nitrate-, antibiotic-, and GMO-free
- No harmful pesticides
- Reduced use of plastics (BPA-free only)
- Exclusively organic cottons     
- Transparency
If given an option to do good, people will. Using Square at checkout, we're using the tip function as a way for customers to give to local charities that will rotate each quarter. We've also partnered with Lunch on Me (LA) and Bowery Street Mission (NYC), which will move food within 24hrs of expiration from shelves to the hands of those who are homeless.
Let's Do Good... Rachel